NCDs CHAMPIONS
using innovation for better NCDs care
ABOUT US
We are a non-profit organization, using innovation for better NCDs care. We develop innovative products and services geared towards improving the literacy and access to diagnostic services for non communicable diseases.
Our Beliefs
We believe in a world where communities are NCDs literate. Our mission is to invest in community education on non communicable diseases (NCDs) in order to empower them to make conscious decisions about their lifestyles. We do that, by creating educational programs, leveraging technology and providing necessary resources in underprivileged areas.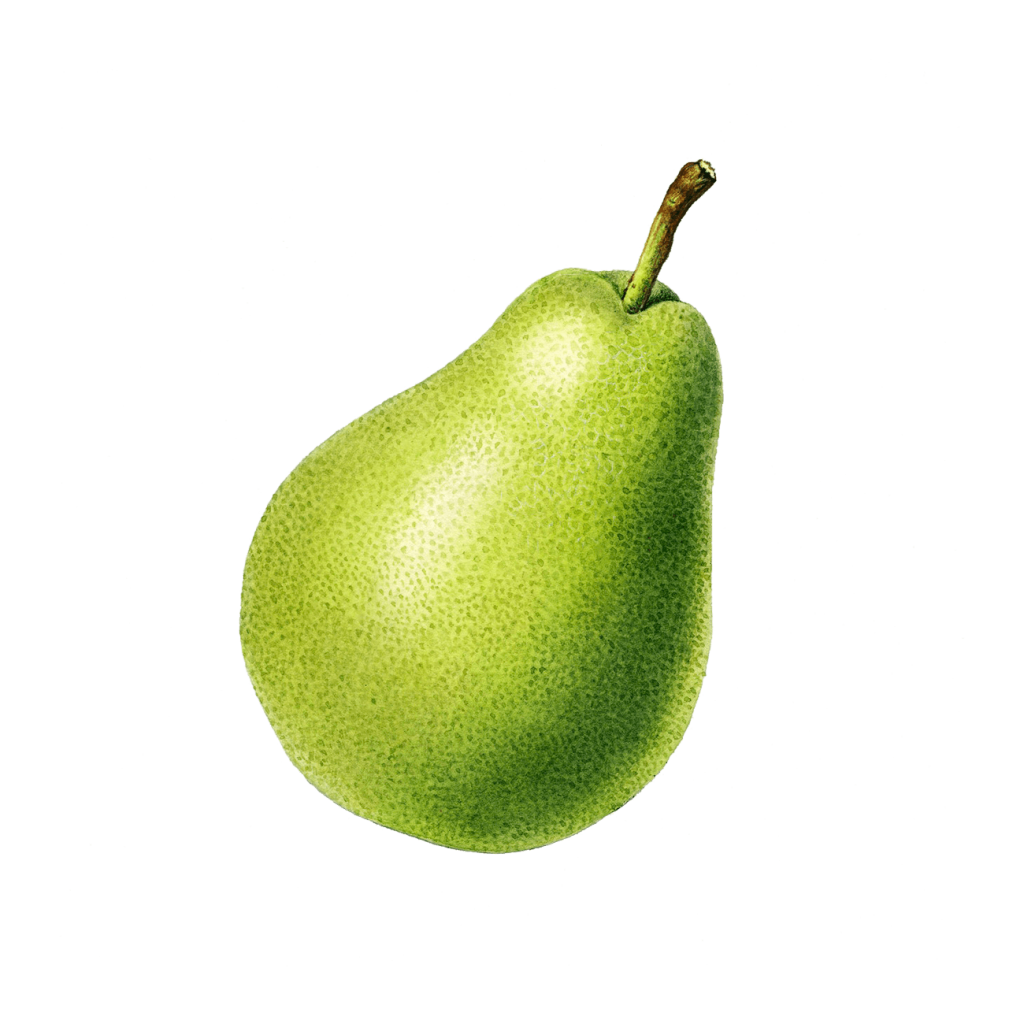 ---
Our Portfolio
NCD 365 MOBILE APPLICATION
NCDs FOR PUBLIC HEALTH COURSE
NCDs 365 ANIMATED SERIES
---
Get updates delivered to your inbox.
---